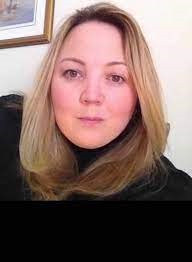 Eva Schenkman
PhD, CLT (NYS), ELD/HCLD (ABB)
Eva Schenkman, PhD, CLT (NYS), ELD/HCLD (ABB) has been an Embryologist since 1992. She completed her undergraduate in Animal Science at Cornell University, where she trained with Robert H Foote, an early pioneer whose research led to in vitro fertilization in agricultural livestock, animal cloning and the discovery that female mammals are born with a finite inventory of eggs. She obtained her MS from Eastern Virginia Medical School (EVMS) in Embryology and Andrology and her Phd in Reproductive Clinical Laboratory Science at EVMS. She holds an Advanced Graduate Certificate in Clinical Bioethics from Hofstra University and is licensed as a Technical Supervisor, Embryology Laboratory Director (ELD) and High Complexity Laboratory Director (HCLD) by the American Board of Bioanalysis and as a Clinical Laboratory Technologist by the NYS DOH.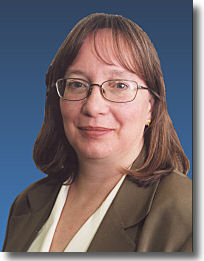 Helena Russell
MS
Helena Russell, MS, is an established educator and faculty member with 25 years of experience developing and directing graduate degree programs in biological science with a focus on Reproductive Clinical Sciences and Assisted Reproductive Technology.    Ms. Russell has created curricula, courses, and assessments in hands-on training in IVF laboratory, research methods, experimental design, and evidence based clinical medicine among many others.  One area of major interest has been to mentor students in project development, as well as thesis research study design, and IRB ethics compliance. In addition, she created and directed the Distance Learning and Instructional Technology department at Eastern Virginia Medical School.  She obtained her Bachelor of Science degree in Microbiology at Colorado State University and a Master of Science in Pathobiology from the University of Wyoming.